HOSPITAL MOBILE APP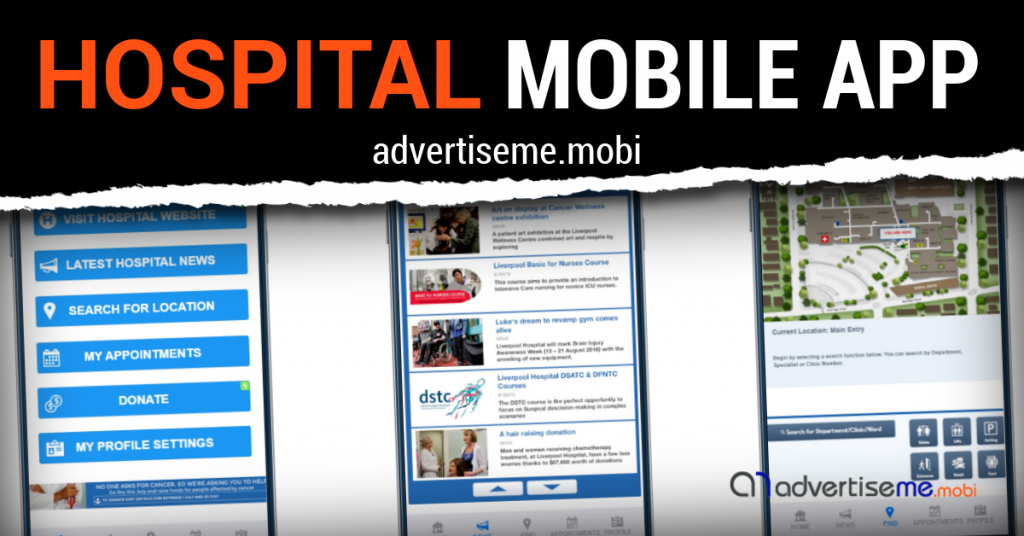 HOSPITAL MOBILE APP
Are you looking for a mobile app for your hospital? Need to integrate the mobile app with other systems?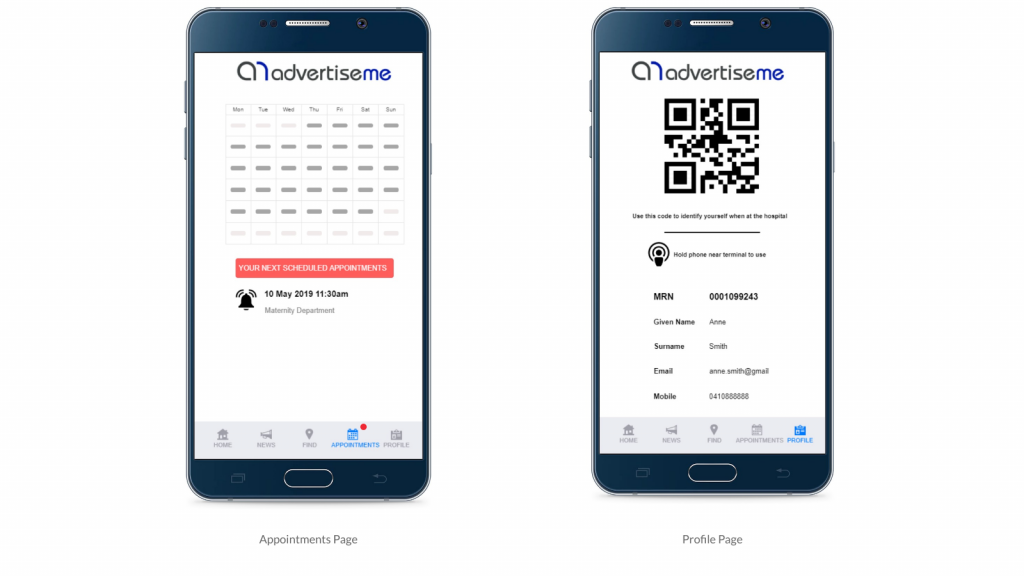 We can integrate the mobile app with Social Wall, Digital Wayfinding, Patient check-in, display news, link the hospital website or donation page, appointment scheduling, and any other systems.
Contact us to see how we can help
LIKE THIS ARTICLE?
Please join other readers who receive our news and tips right in their mailbox. Subscribe now!