CAMPING AND HIKING STICKER APP FOR IOS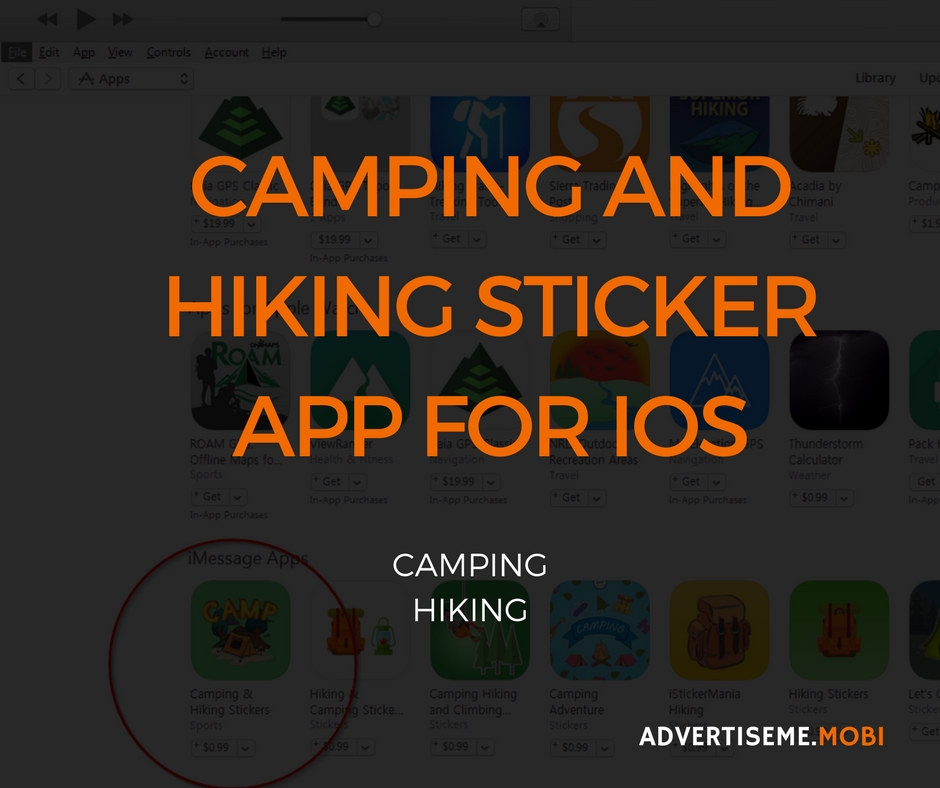 CAMPING AND HIKING STICKER APP FOR IOS
Our Camping and Hiking Sticker app for iOS is now rated as one of the top iMessage App for the term "camping hiking" in iTunes. If you're not sure what sticker apps are, have a read of this article: Sticker Apps
The Camping and Hiking Sticker app is also ranked pretty high in other several terms such as "camping", "hiking" for the iMessage Apps category.  We've only done a few ASO (App Store Optimisations) and it has made a bit of a difference. The first thing we did was adding the list of images included as part of the app – we added this at the top of the description.  Now having the name of the app related to the keywords is also important. There are many techniques that can be used to improve your mobile app ranking. What we've learnt is that it's a gradual and continuous improvement process. We've achieved it and we hope you do as well.
You can buy the app for $0.99 from the iTunes App store here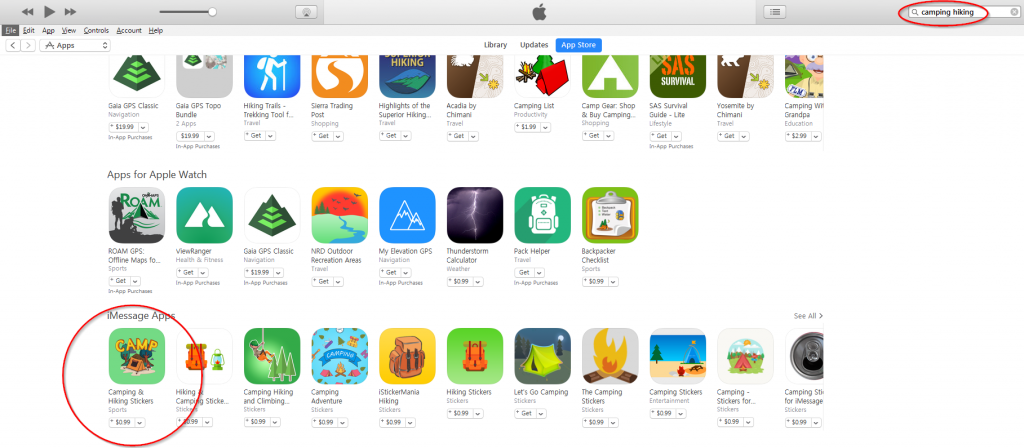 LIKE THIS ARTICLE?
Please join other readers who receive our news and tips right in their mailbox. Subscribe now!