FEATURES OF ANDROID 11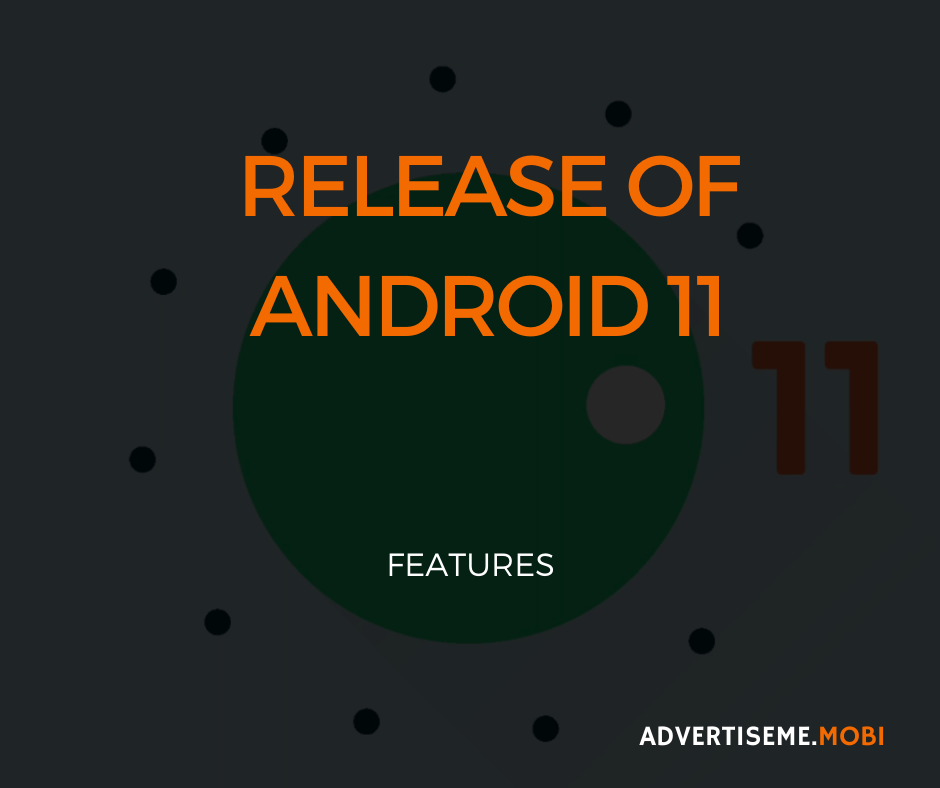 FEATURES OF ANDROID 11
Google just released Android 11. This new release has some exciting features that we want to share with you all.
Here's a summary of the main new features:
Improved device and media controls
Manage your conversations in one place
Built-in screen recording
More privacy controls
The screen recording looks like a very useful feature and you will no longer need to use a third party app. You can watch this video here on how to use this feature: HOW TO SCREEN RECORD ON ANDROID 11
Another cool feature that is the Android 11 Easter Egg game a.k.a the Neko game.
For a list of all the features and enhancements in Android 11 you can see it here: Android 11
Which features will you be using on Android 11?
LIKE THIS ARTICLE?
Please join other readers who receive our news and tips right in their mailbox. Subscribe now!