NEW GMAIL CHAT AND ROOMS LAYOUT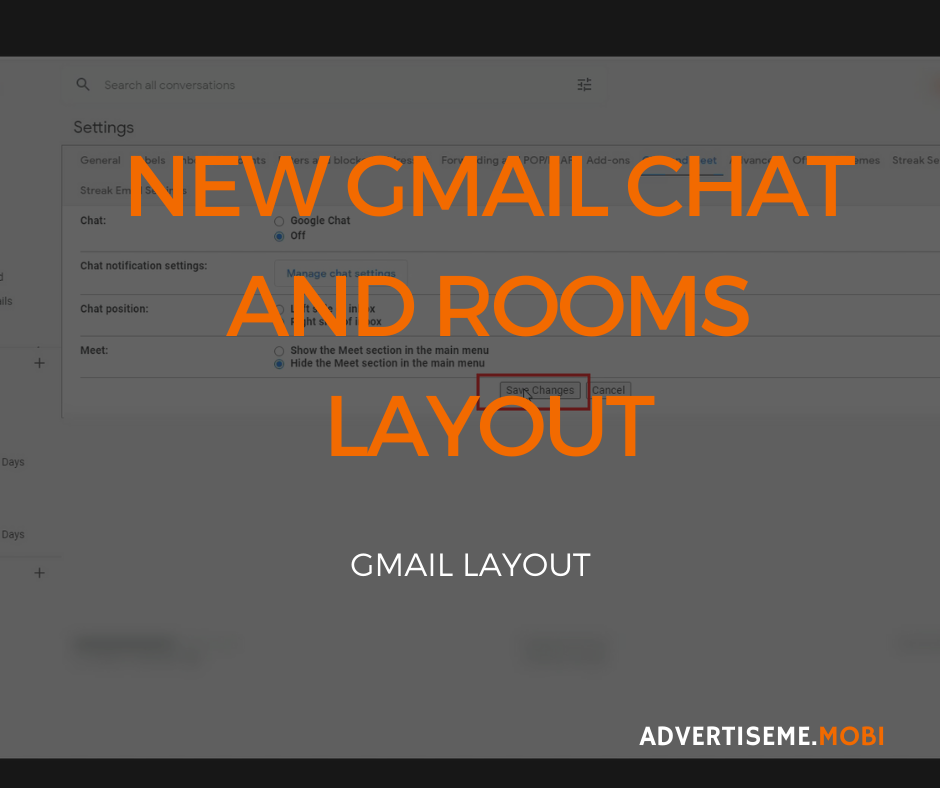 NEW GMAIL CHAT AND ROOMS LAYOUT
Google recently added a new layout for Gmail, both on the web browser and mobile app. The layout now has Chats and Rooms which takes up the right-hand side panel of the main screens. If you're one of those people who don't use chats or rooms you can remove this layout and you can read about this here: HOW TO REMOVE GMAIL CHAT AND ROOMS TABS ON MOBILE AND BROWSER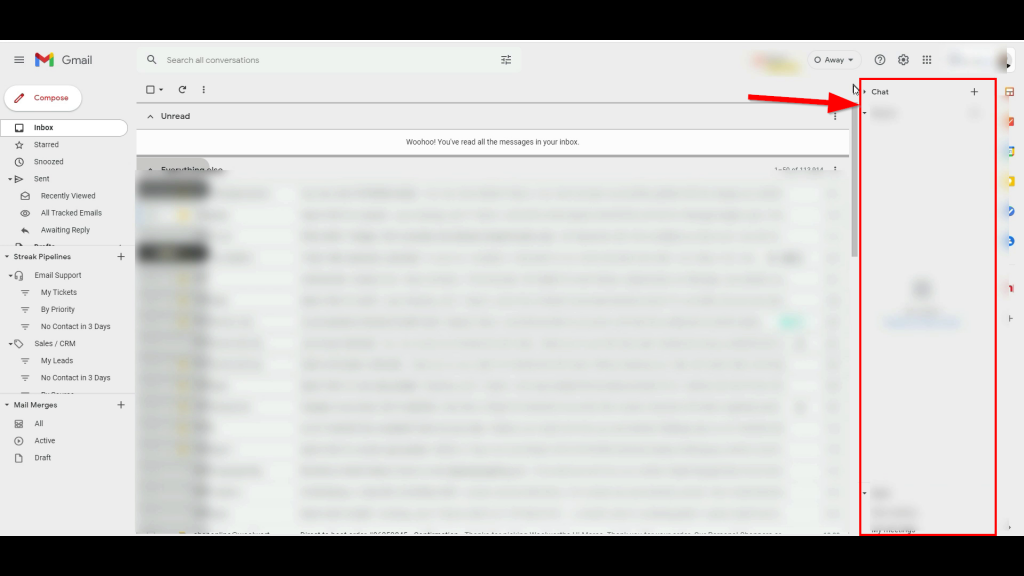 You can also watch these videos to show you how to remove the Chat and Rooms layout on the web browser and the tabs on the mobile app.
If you're one of those guys that like to change the way Android looks you can create your own Aesthetics widgets by following this tutorial: HOW TO CREATE YOUR OWN AESTHETIC WIDGETS ON ANDROID
LIKE THIS ARTICLE?
Please join other readers who receive our news and tips right in their mailbox. Subscribe now!