NOXPLAYER ANDROID EMULATOR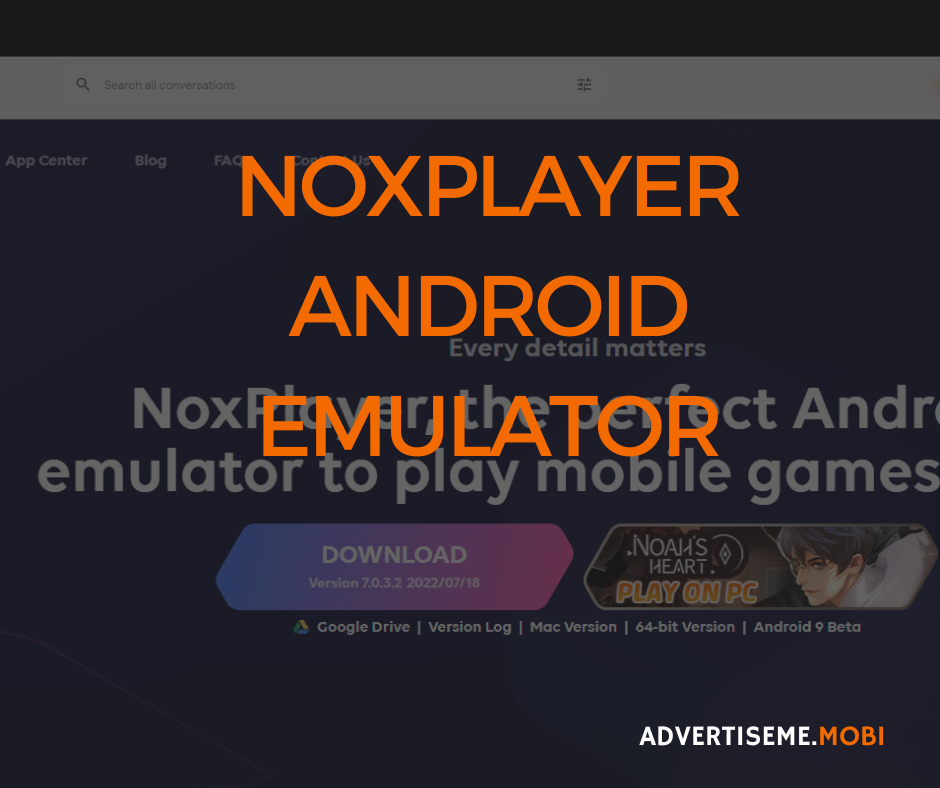 NOXPLAYER ANDROID EMULATOR
NoxPlayer is one of the leading Android emulators, allowing users to run Android apps and games on their PC or Mac. With NoxPlayer, you can enjoy a variety of features that are not available on other Android emulators, including:
stable and responsive emulator
wide range of compatible apps and games
user-friendly interface
variety of customization options
If you're looking for an Android emulator that offers a great user experience and a wide range of features, NoxPlayer is the emulator for you.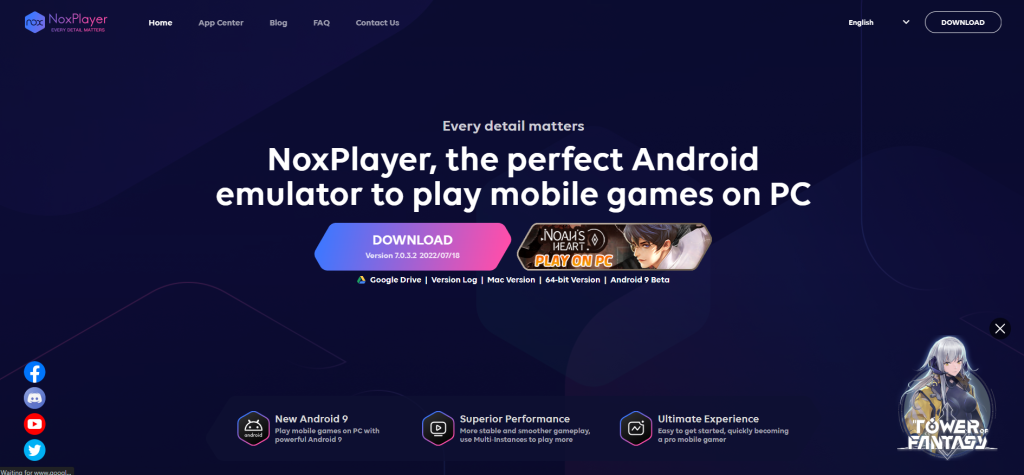 An Android emulator is a software program that allows you to run Android apps on your PC or Mac. Emulators are a great way to try out new apps and games without having to worry about damaging your device. There are a few different Android emulators available and we've tested with NoxPlayer and Bluestacks.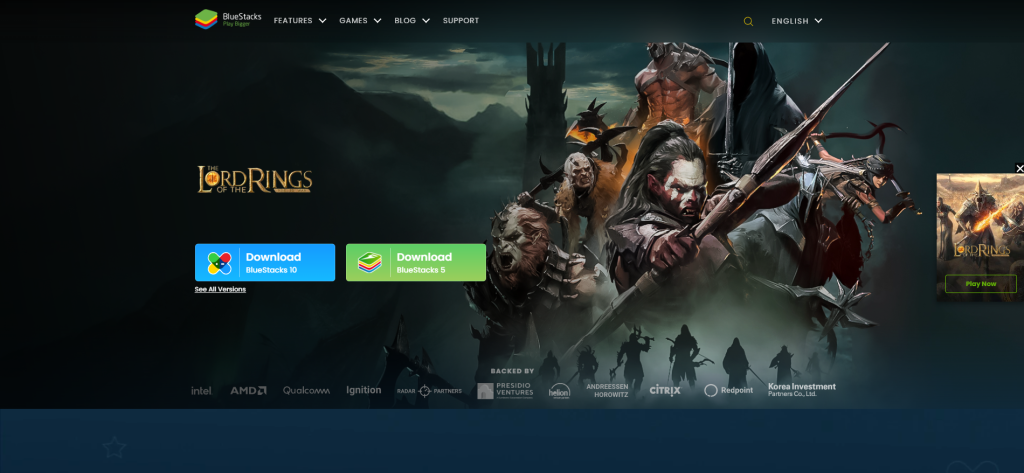 They are both free and easy to use. Simply download the install files and then install the software. Once the software is installed, launch it and search for the app or game within the program or you can just upload it to the emulator using the APK file.
To use NoxPlayer, simply download the installer from the official website and follow the prompts. Once installed, launch the app and sign in with your Google account. From there, you can browse the Google Play Store and install any Android app or game you desire. NoxPlayer also supports keyboard and mouse input, making it ideal for games that require more precise controls.
There are a few different ways that you can test apps and games with an emulator. One way is to use a physical device and use an emulator to run the app or game. This will give you a feel for how the app or game will run on actual hardware. Another way is to use a virtual device. This is a device that runs on your computer and simulates the hardware of a real device. This is a good way to test apps and games if you don't have a physical device handy. We've mentioned this in the past articles and you can use the Android Studio emulator. This is a tool that allows you to create and run virtual devices on your computer. It's a great way to test apps and games if you're a developer.
If you're a gamer or a multitasker, there is a trick to keep the NoxPlayer to sit on top of all the other programs you're running. You can follow these instructions here PIN NOXPLAYER TO BE ALWAYS ON TOP or you can watch this video:
LIKE THIS ARTICLE?
Please join other readers who receive our news and tips right in their mailbox. Subscribe now!