Introducing My Healthy App For Gals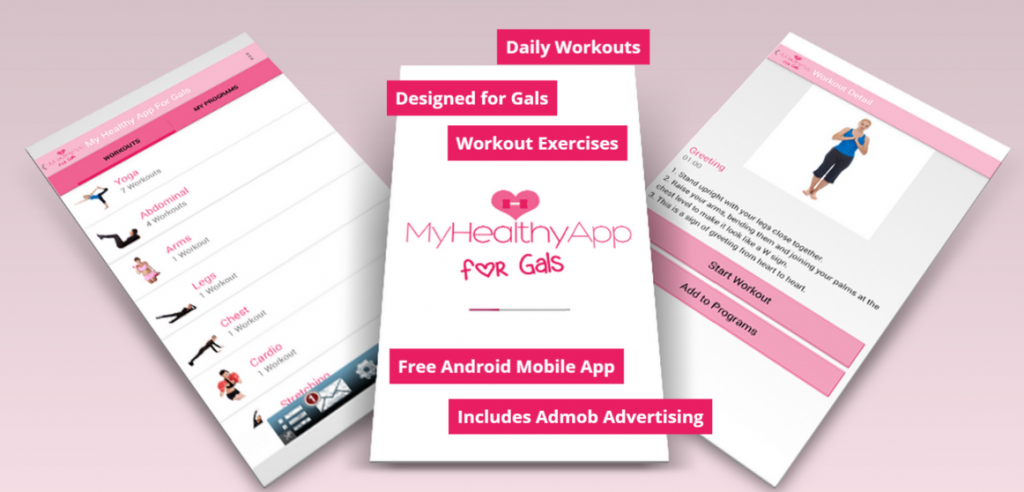 Introducing My Healthy App For Gals
We are excited to launch our latest Android Mobile App called My Healthy App For Gals. My Healthy App For Gals is a daily workout app specifically designed for Gals. We know Gals like to have flexibility so with this app they can choose which workouts to add to their daily workout programs (Sunday to Saturday). The intensity and level of the workouts ranges from beginners to hardcore crossfit exercises. They are categorised depending on the type of workout with simple instructions and images.
Our previous app called Point and Scan was specifically designed for iOS, so this time we decided to develop an Android App. For our next Mobile App, we intend to create one for both iOS and Android so subscribe to one of our Social Media pages to receive the latest news.
In the meantime, if you're an Android user, download the app and try the exercises… even if you are a Guy.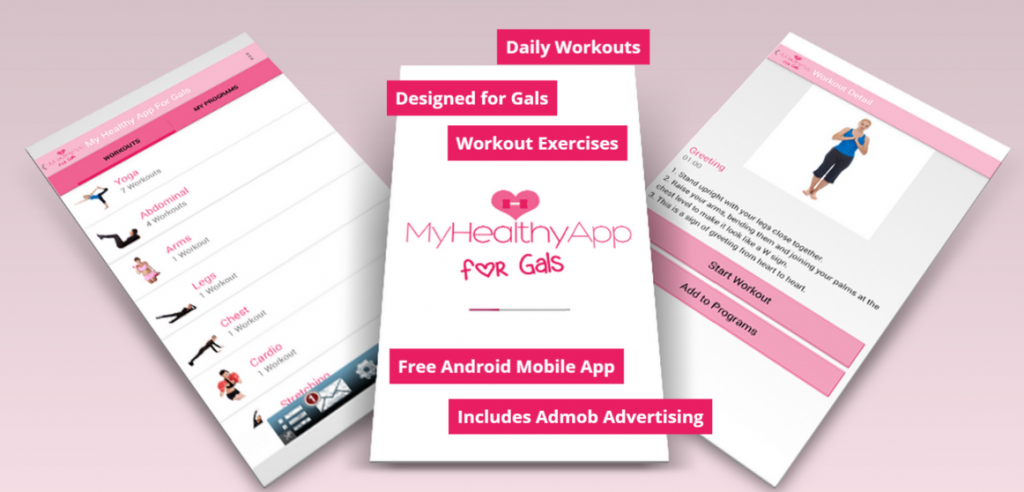 LIKE THIS ARTICLE?
Please join other readers who receive our news and tips right in their mailbox. Subscribe now!