Alternative to Firefox SQLite Manager – SQLiteStudio Manager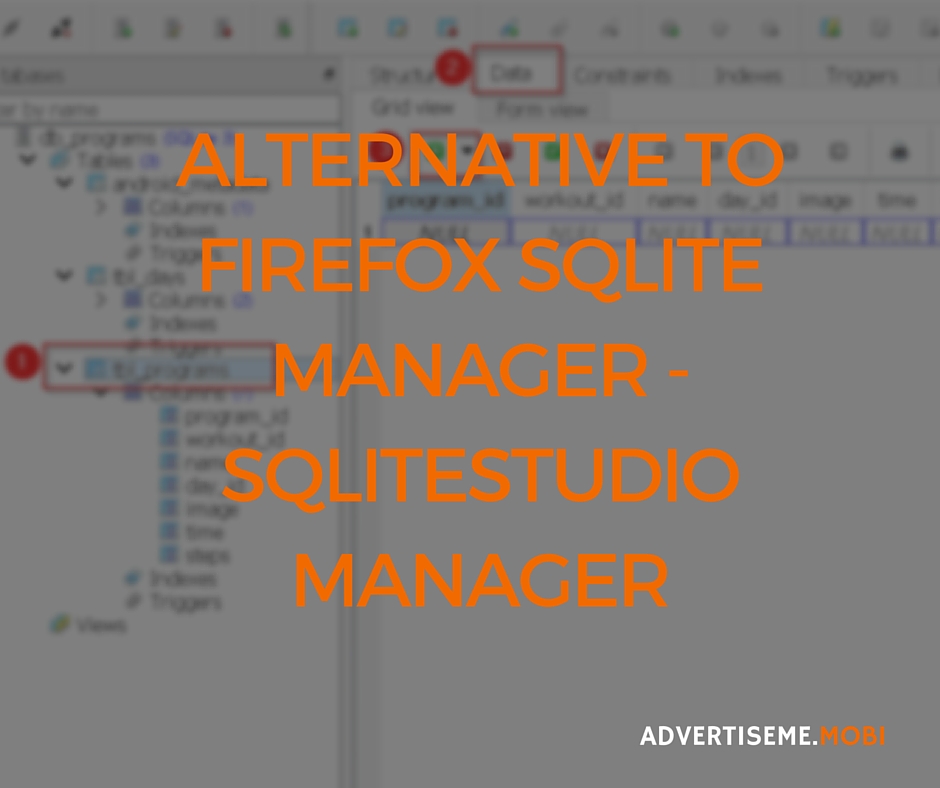 Alternative to Firefox SQLite Manager – SQLiteStudio Manager
In a previous post, Installing and Starting the SQLite manager for Firefox we discussed using the Firefox Extension called SQLite Manager to open and edit SQL databases for your Android Mobile Application Databases. Now if you're not a fan of using Firefox and prefer to use a standalone application then keep reading this post.
I came across another tool called SQLiteStudio Manager and you can download the program here. It is also a FREE tool and I found it just as useful as the Firefox Extension. There is a Windows (only 32 bit), Linux and MacOSX version of the software and at the time of writing this article I used version 3.0.6. The only advantage of using this tool is that you don't need Firefox installed and it runs on multiple operating systems. All you need to do is download the zip file, extract it and then run the SQLiteStudio.exe file. It doesn't need to even install files on your computer, so pretty much it's 'portable' i.e you can extract it on a USB thumb drive and just plug it in on any computer and use it without installing it.
Once you double click on the SQLiteStudio.exe file it will load the program like this: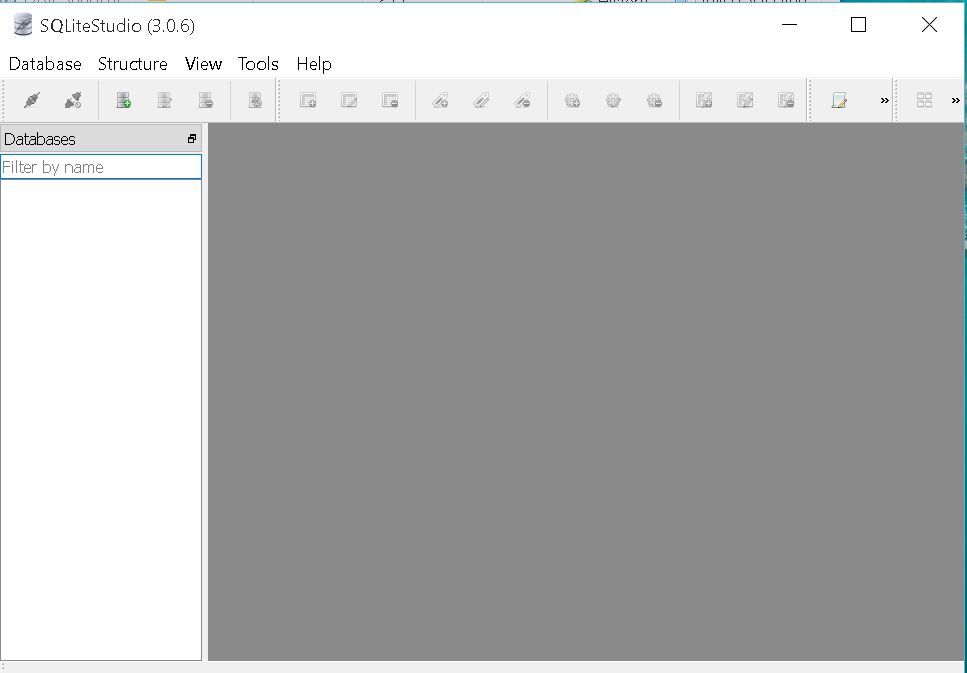 To open an existing database click on Add a Database and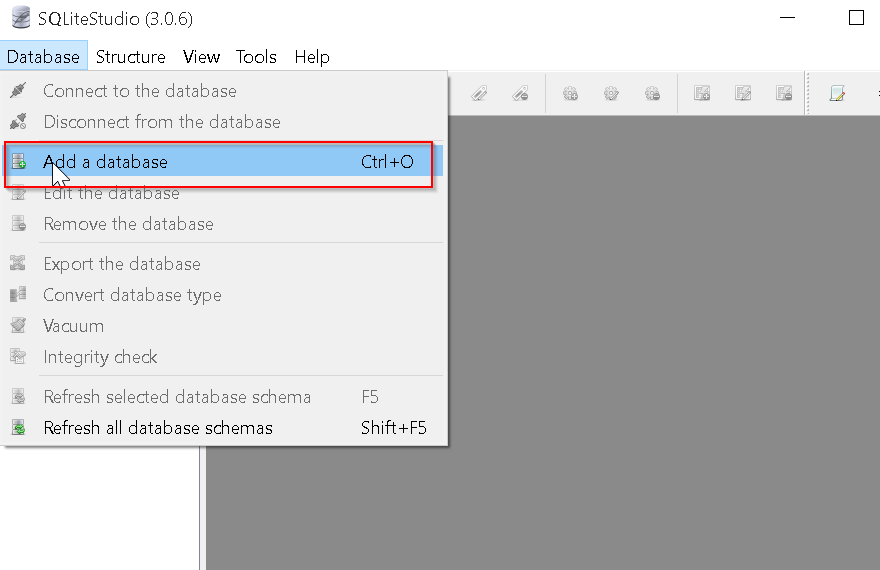 Click on the folder Icon and select your Database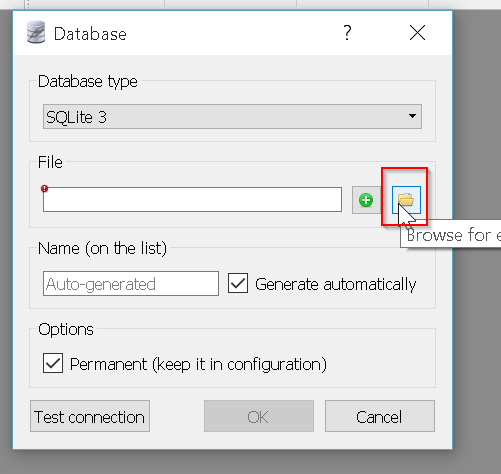 In this example we used the Database called db_programs from the My Healthy App for Gals app. You can update the data in the tables by clicking on the table name, then the Data tab and then the + icon as shown below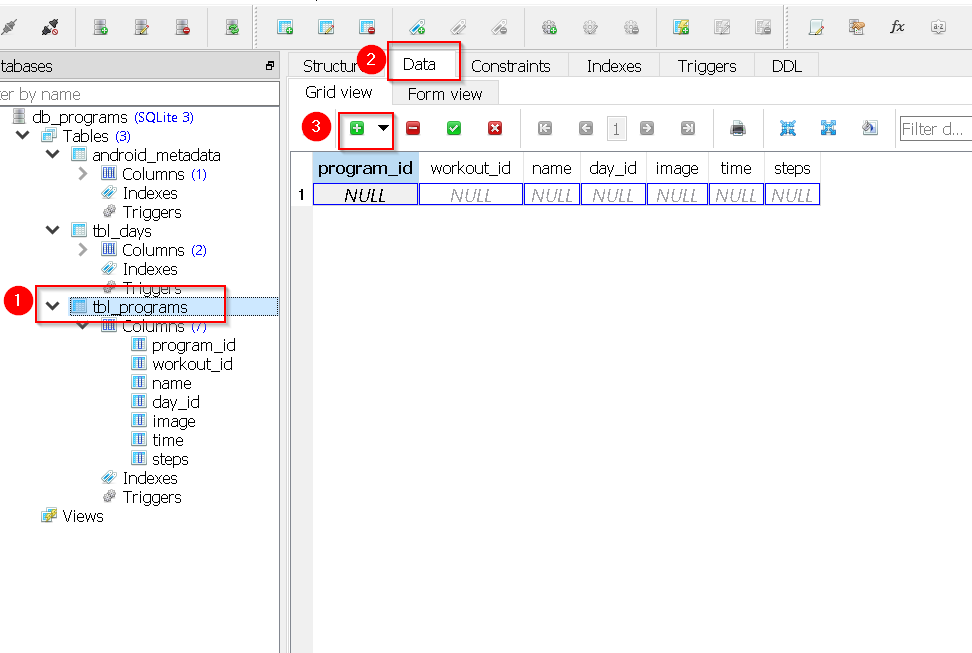 Add the values and then click on the tick icon to save and that's it. It's that simple even if you didn't use databases before.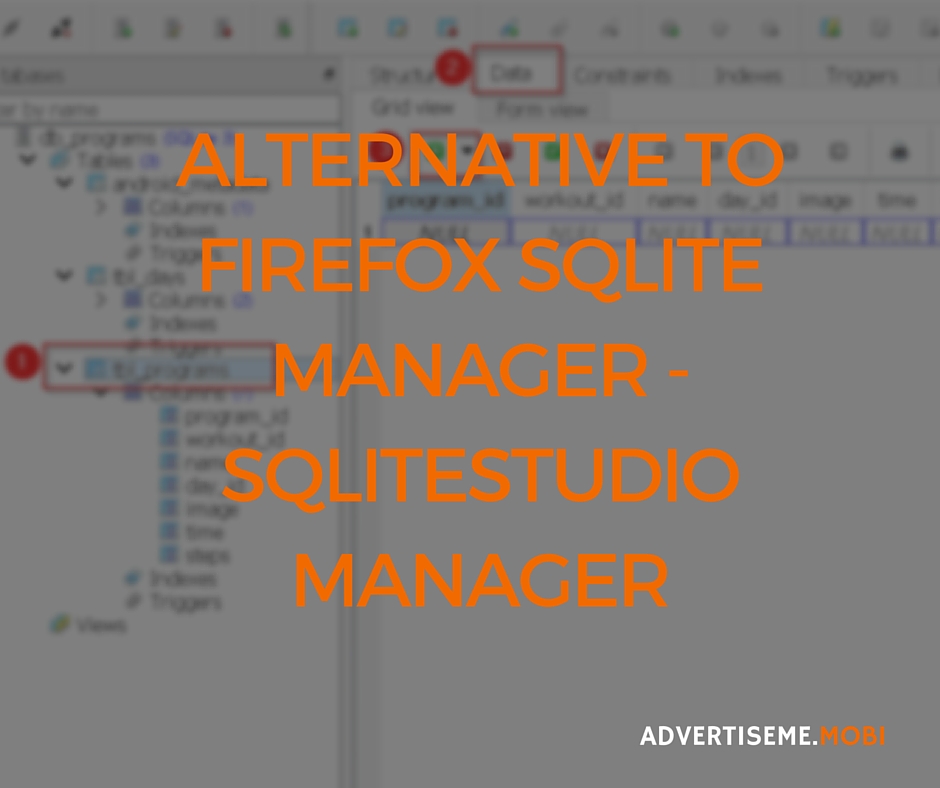 LIKE THIS ARTICLE?
Please join other readers who receive our news and tips right in their mailbox. Subscribe now!