Quickest way to resize icons for mobile apps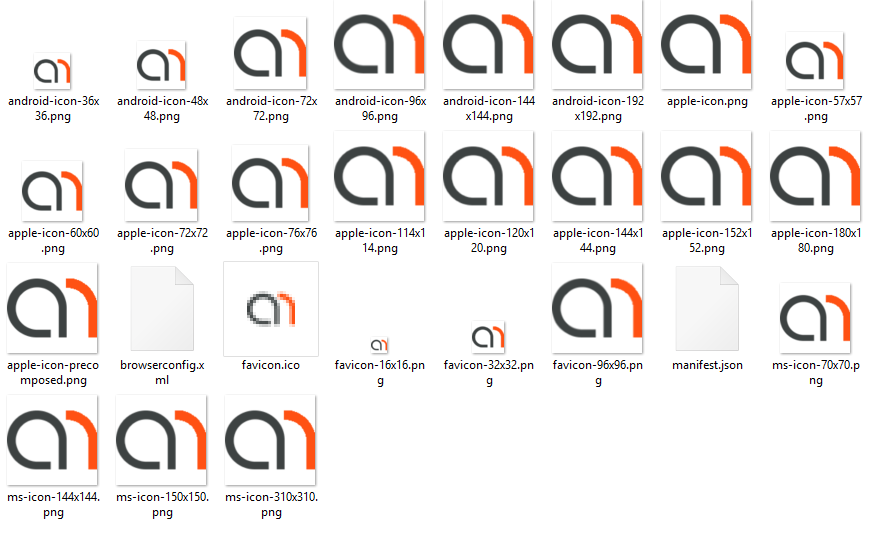 Quickest way to resize icons for mobile apps
The fastest way I have found to generate the app icons for Android and iOS (iPad and iPhone) is to use a website tool called Favicon and Website Generator – click here. It's very simple to use and it's a time saver. It will then generate the different sized icons for Android, iOS, Websites (including a favicon) and Microsoft Icons.
You basically upload your icon by clicking Choose File and then just press Create Favicon.

NOTE: Just make sure that  if you don't want to display your icon publicly you don't select "Include your favicon.ico in the public gallery." as this is enabled by default.

Just click on the download link.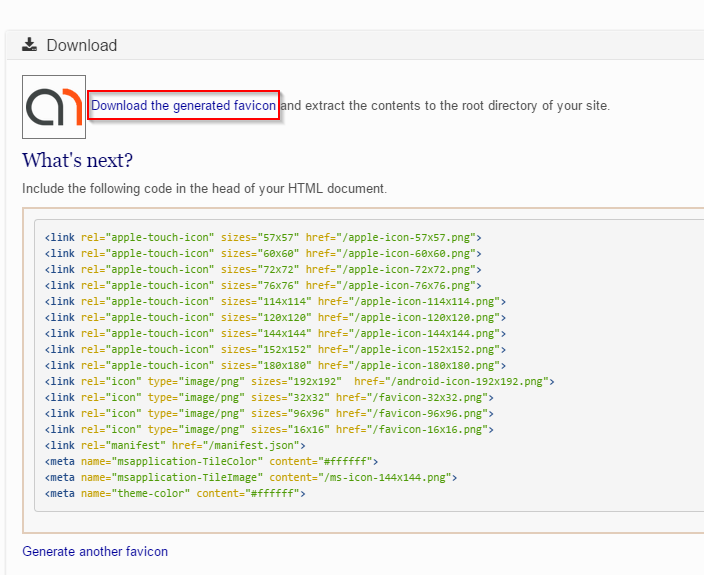 Save the zip file and once downloaded, open the file. In the zip file you will find all the different sizes and version of the icon.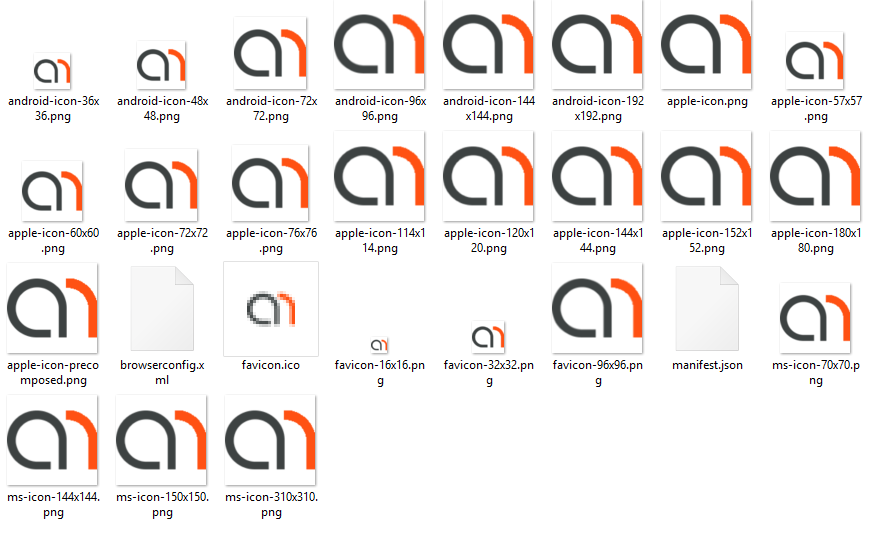 LIKE THIS ARTICLE?
Please join other readers who receive our news and tips right in their mailbox. Subscribe now!
0 Comments
Tags , Android, app, apple, favicon, icon, icons, images, iOS
Posted by advertiseme on Wednesday, July 8th, 2015 at 11:59 am in Tips and Tricks