Social Wall Demo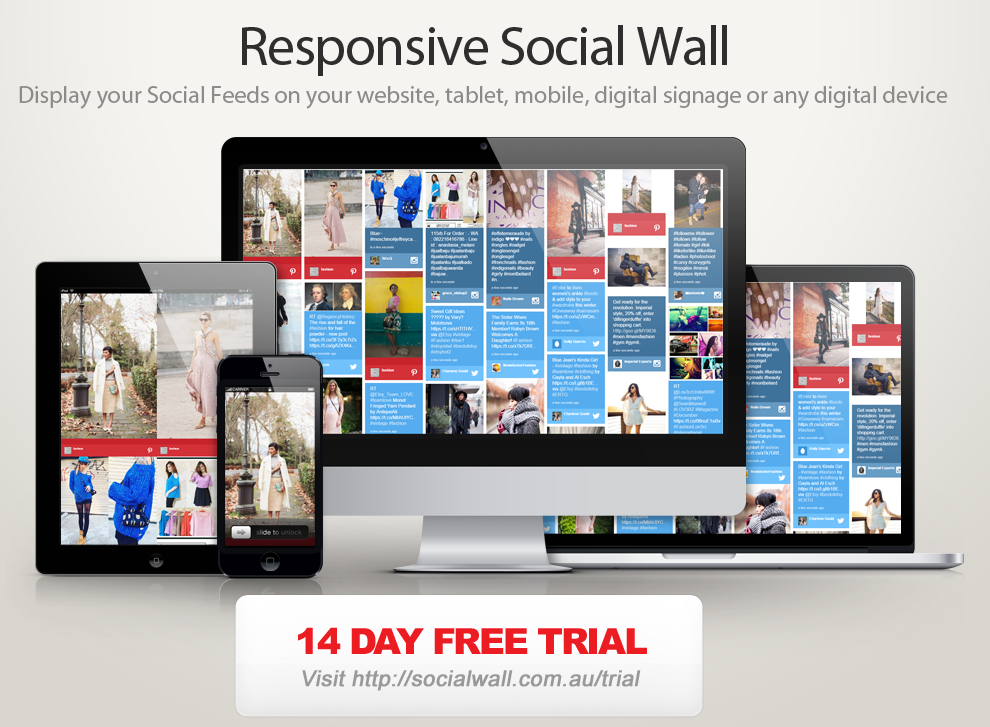 Description
Social Wall Mobile Applications for Android and iOS
Project details
Category :

Android, iOS,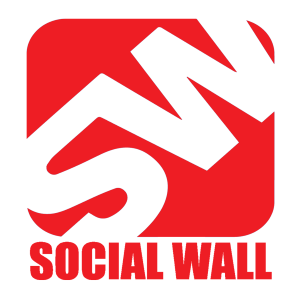 Price : FREE
Platform: Android
DESCRIPTION
Social Wall is a social media tool that displays your social posts (Facebook, Twitter, Instagram, Youtube, Pinterest) on a digital wall such as a website, digital signage, video wall, tablet, mobile phone or any digital device.
This Social Wall Demo app is an example of what you can achieve with our Social Wall tool.
The Social Wall dashboard has the following features:
– manage unlimited social media accounts
– display unlimited posts
– use multiple hashtags
– block posts based on specific keywords
You can register for a trial account here: http://socialwall.com.au/trial/
SCREENSHOTS
FREE DOWNLOAD
You can download the app from the Google Play here

Or you can download the app from the Apple App Storehere

LIKE THIS ARTICLE?
Please join other readers who receive our news and tips right in their mailbox. Subscribe now!