Cute Kawaii Animal Stickers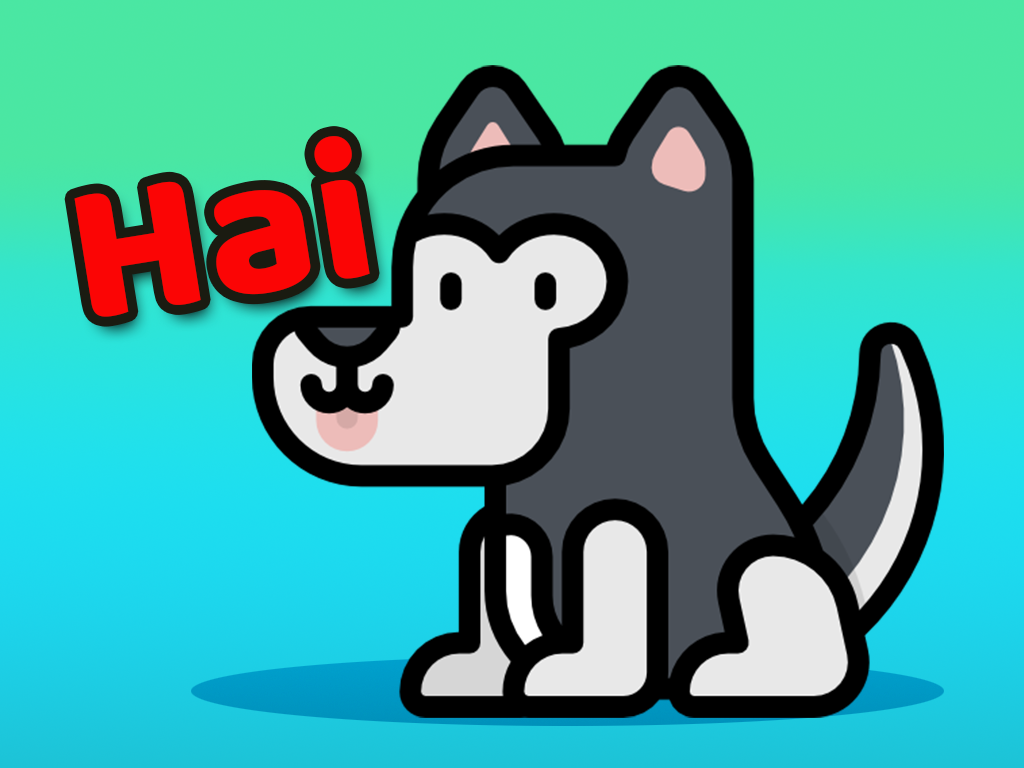 Description
Cute Kawaii Animal Stickers - a collection of cute Kawaii animal stickers for the animal lovers.
Project details
Category :

Stickers, iOS,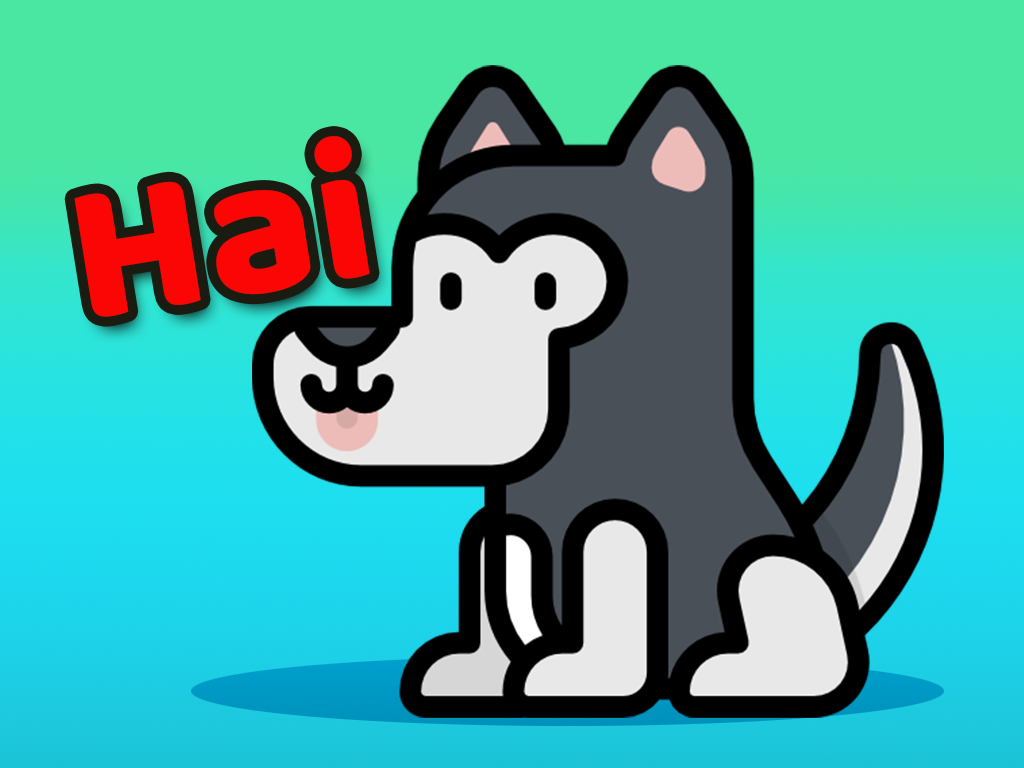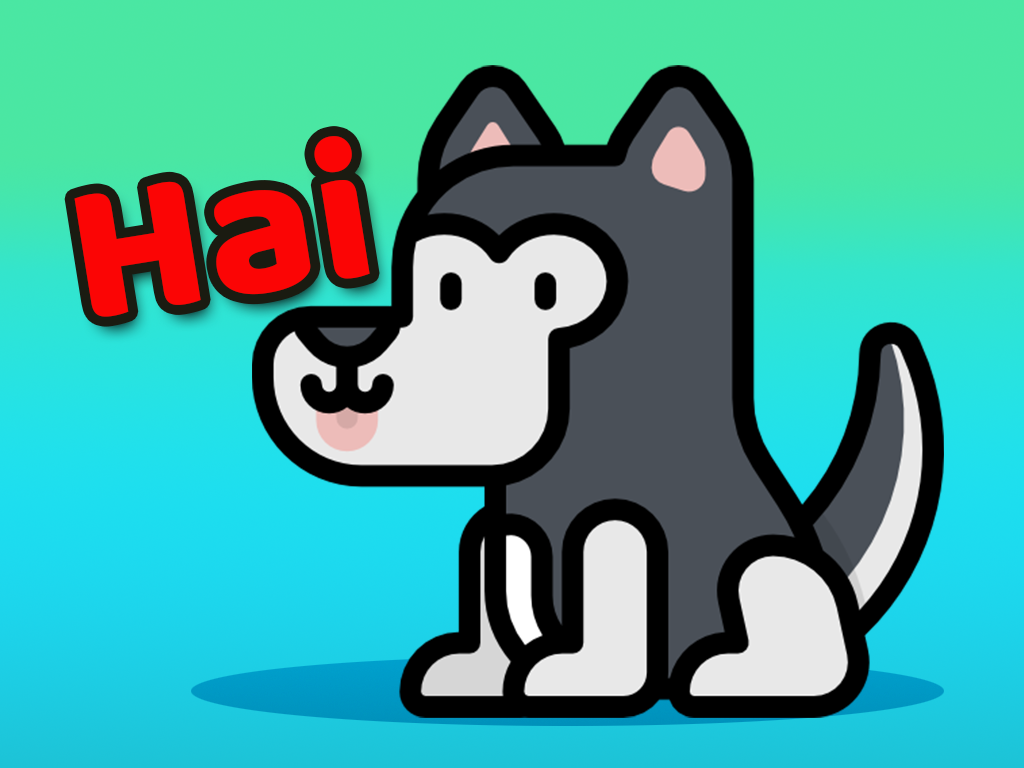 Price : $0.99
Platform: iOS iMessage

DESCRIPTION
Cute Kawaii Animal Stickers – a collection of cute Kawaii Animal stickers for all you lovely people.
Send a cute kawaii animal to your friends and start the conversation about animals or your pet. Currently, 50 stickers to choose from:
bee, battle, cow, crab, giraffe, chicken, clown fish, cobra, crocodile, elephant, fox, cat, dog, lion, monkey, moose, owl, pig, panda, sheep, rabbit, husky, racoon, snake, sloth, whale, turtle, swan, squirrel, penguin, shark, tiger, mouse, ostrich, fox, frog and more.
Why you should install Cute Kawaii Animal Stickers app?
1. 50 emojis: Best collection of cute and beautiful animals in kawaii style emojis and stickers.
2. Easy to navigate: All stickers are arrange nicely in 3 category.
3. Fun and Impressive: Show off to your friends with these scary fun stickers.
How to use Cute Kawaii Animal Stickers app:
Step 1: Open a message with a friend and tap the ">" button to the left of the text box.
Step 2: Tap the app button that appears (it looks like an "A") and then taps the button that looks like four circles in the lower left of your screen to open the iMessage app drawer.
Step 3: Tap the icon of this Sticker Pack and start sending stickers!
Useful tips:
? Tap the sticker you want, or DRAG & DROP one into your message.
? You can Scale & Rotate stickers by using a second finger before you place it on a bubble.
You will get more stickers that we are going to add to these collection in the future.
Download Cute Kawaii Animal Stickers emoji stickers now!
 SCREENSHOTS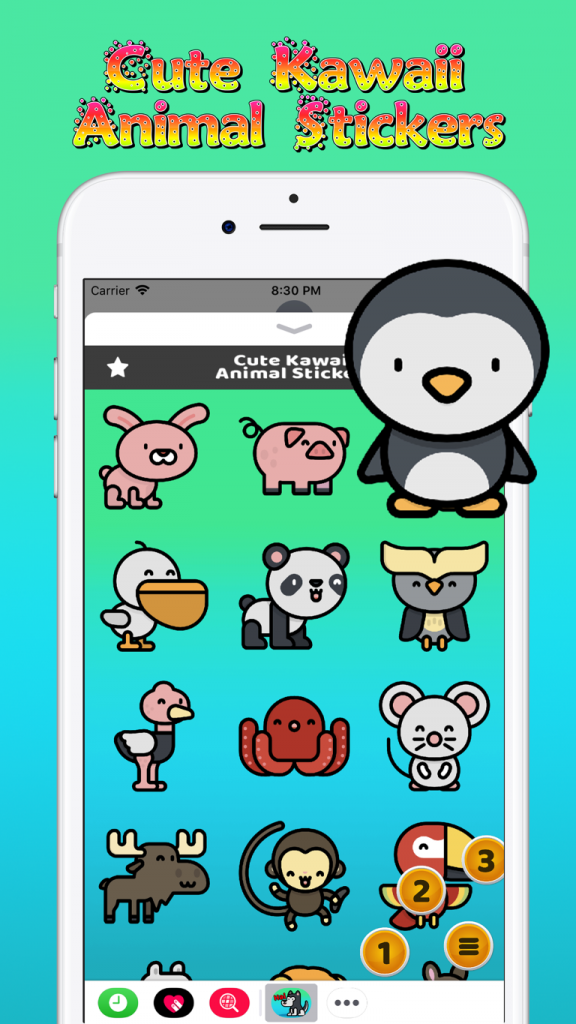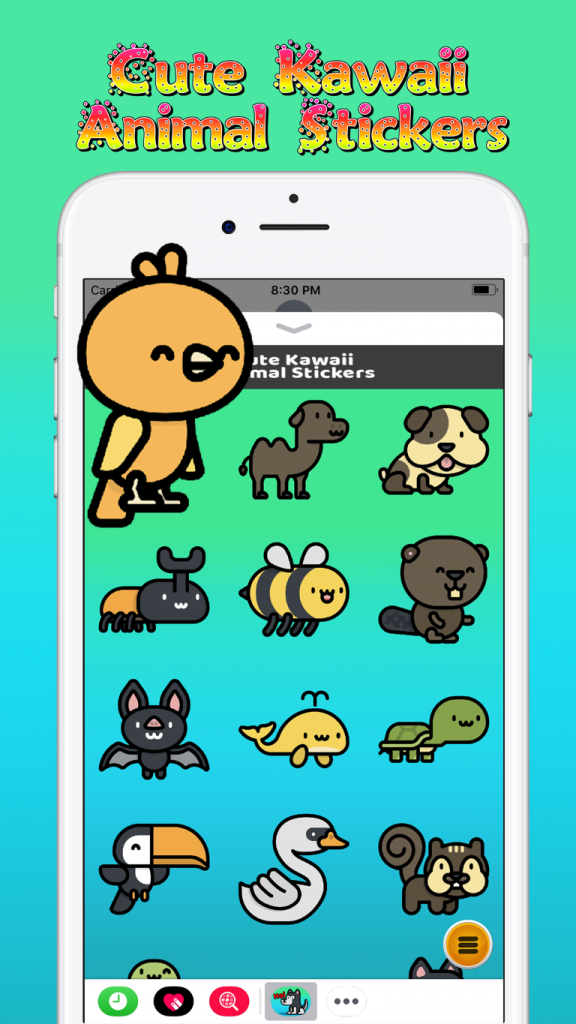 PAID APP
You can buy the app for $0.99 from the iTunes App store here

LIKE THIS ARTICLE?
Please join other readers who receive our news and tips right in their mailbox. Subscribe now!